Our Services
We are Committed to Supporting You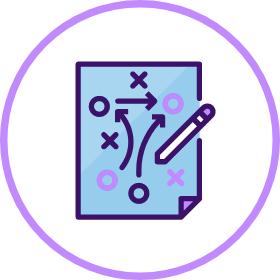 PLAN MANAGEMENT AND ACTING AS A FINANCIAL INTERMEDIARY
This involves managing funding for supports in a participant's plan.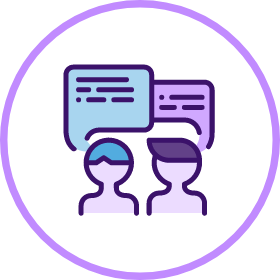 SUPPORT COORDINATION
This includes assisting with managing the life stages, transitional supports and service providers in a participant's plan.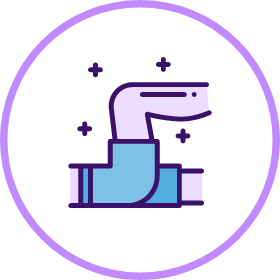 THERAPEUTIC SERVICES
Referrals to Occupational Therapy, Physiotherapy, Nursing, Speech Therapy and Physiology allied health services.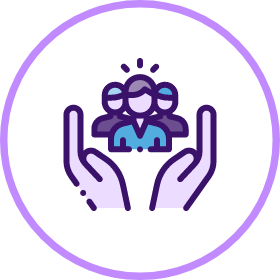 NDIS TRAINING AND MENTORING
Specific training, mentoring and professional development to assist with service delivery.
UNDERSTANDING CHOICE AND CONTROL
To access the appropriate services and understand the supports a person receives, including the documentation, we can organise interpretation and translation services as well as the National Relay Service.
INCREASING A PERSON'S CAPACITY TO LIVE AN INDEPENDENT, QUALITY LIFE
We assist the person to understand and access the funded supports in their Plan, link into appropriate providers and get choice and control over the supports they receive. We prepare routine Assessments, Progress and Outcome reports as prescribed by the National Disability Insurance Agency.
At LEAD Consulting, we also assist the participant to build capacity to undertake all aspects of plan administration and management, including engaging providers, developing service agreements, maintaining records and claiming payments from the NDIA independently.
Our capacity building and training in plan administration and management with our participants strengthens their ability to undertake tasks associated with the management of their supports.
PROFESSIONAL DEVELOPMENT FOR NDIS SERVICE PROVIDERS
As qualified NDIS service providers, we extend our extensive knowledge to train and mentor providers of NDIS services to assist with service delivery. These sessions include, and are not limited to:
— Navigating MyPlace portal
— Complying with the NDIS Quality & Practice Safeguards
— Preparing for a compliance audit
— Record keeping
— Policy review and preparation
— Screening and recruitment of employees
— Support Coordination – systems and processes
Sessions are 1-3 hours in duration.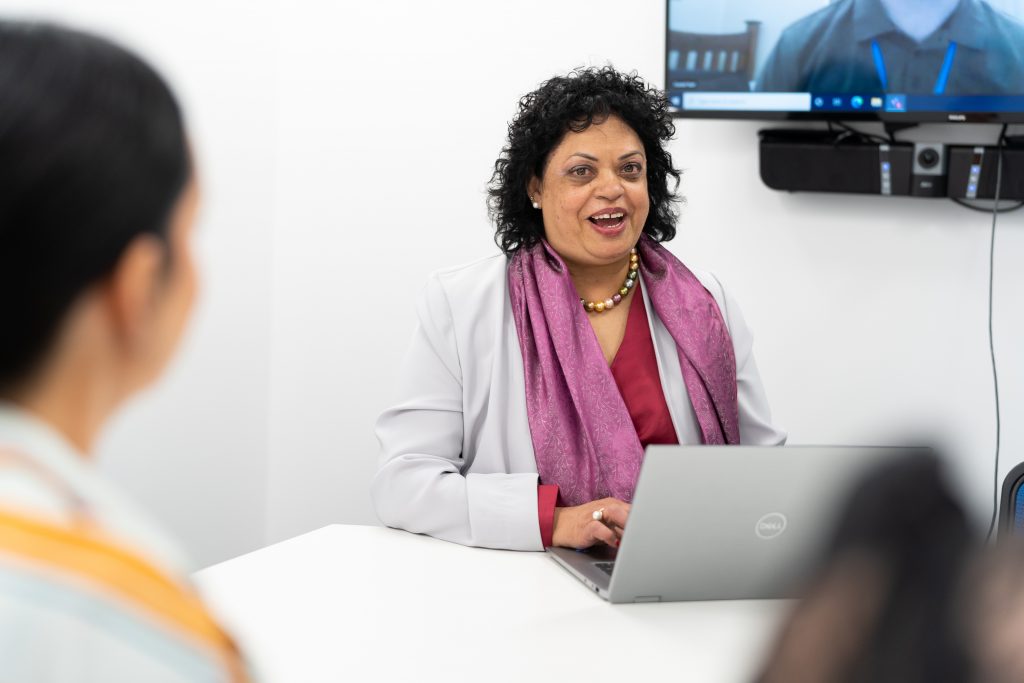 Cost of services
Our services are costed in line with the 2019-20 NDIS Support Catalogue and charged as follows:
CB DAILY LIVING
Assistance In Coordinating Or Managing Life Stages, Transitions And Supports
Level 1: Support Connection
7_001_0106_8_3
Level 2: Coordination Of Supports
7_002_0106_8_3
Level 3: Specialist Support Coordination
7_004_0132_8_3
CB CHOICE AND CONTROL
Management Of Funding For Supports In participants Plan
Management – Financial Administration
14_034_0127_8 _3
Plan Management And Financial Capacity Building – Set Up Costs
14_033_0127_8_3
Our costs may vary according to changes in NDIS Prices, but will always be in accordance with the NDIS Support Catalogue.