Welcome to Lead Consulting Services
ORG ID 40 50055608
NDIS Approved Consulting
and Advisory Service
LEAD Consulting is an approved and registered provider of support under the National Disability Insurance Scheme (NDIS).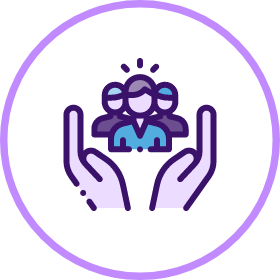 SUPPORT COORDINATION
We act to manage your NDIS Plans and find services that work for you.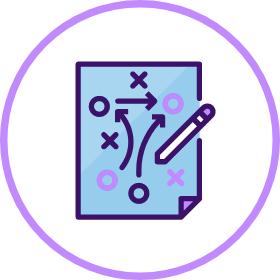 PLAN MANAGEMENT
We take on the role of your Financial Intermediary to manage funds associated with participant's plans.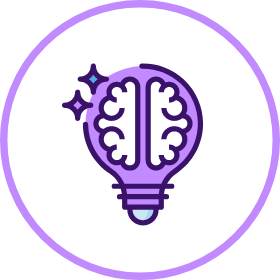 TRAINING & MENTORING
We extend our extensive knowledge to train and mentor providers of NDIS services.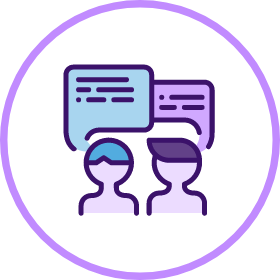 REFERRALS
We refer participants to therapeutic and other registered and non-registered service providers.
We are outcomes and goals focussed
Our services enable our participants to:
— Maximise the value for money they receive from their supports
— Genuinely exercise their choice and control
— Implement their plan
— Have increased capacity to manage/direct their own supports
— Better coordinate multiple supports and services
— Have greater opportunities to explore and connect with the community and alternative support options
— Have the capacity of their informal support network strengthened
— Keep the NDIA informed on progress against the Plan goals
The initial consultation and briefing is FREE
Our service delivery is underpinned by a documented, transparent contractual process that clearly articulates the work we do for you. We provide regular updates until completion.
NDIS Approved Provider 4-4331-4941
"LEAD Consulting is a consummate professional from start to finish, we enjoyed our journey with NDIS"
— Participant MA